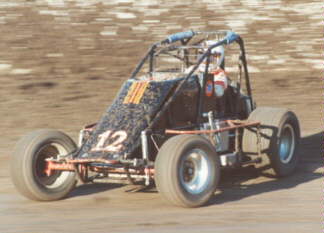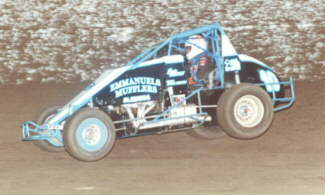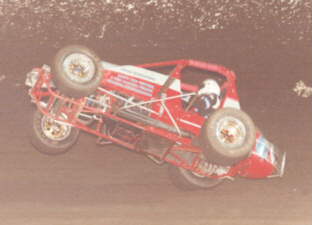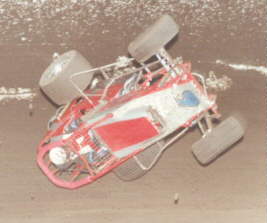 Thanks Mike McCormack of Green Flag Photos for the use of these photos.

These and other photos are available weekly at Antioch Speedway by the front gate

#12 Bill Felver during hot laps

#10 Eric Mentch bounces out of a rut during main event action.

WSS rookie Jeff Rose #6 learnes what goes up must come down!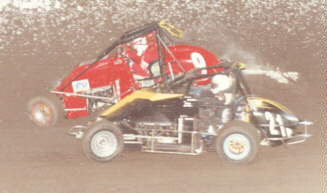 Rookies Jim Perry III (21p) and Dave Kinnard (9) got together with Kinnard getting the worse of incounter.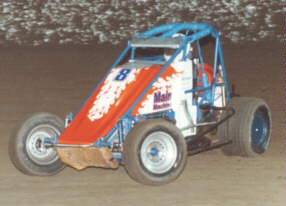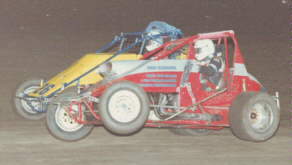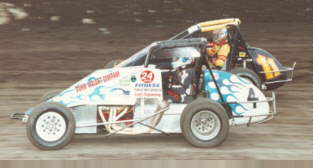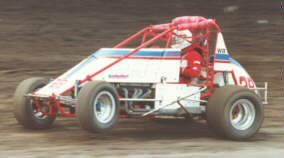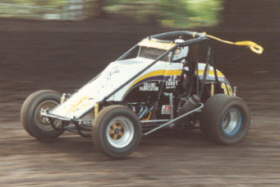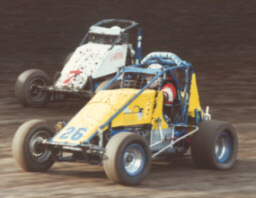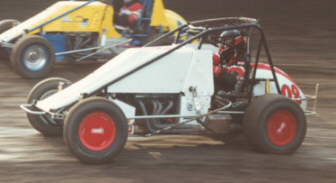 #8 defending WSS champion Dan Gonderman

#6 Rose and #26 DeOrnellas battle

#4 Rick Panifili and #11 Travis Berryhill

#29 Billy Frasier gets some bite

#19 rookie Craig Collins on his 1st night out

#26 Dalton DeOrnellas & #7 Brian Gray

#02 Jimmy Lavell looking smooth

#24 Brian Lokmor & # 47 John Bucelloto